Do you want to promote your own work and help an indie author/music producer launch his second manuscript?
March 1, 2021 I will be releasing a new song and a new short story. To celebrate I am running a huge promotion.
BookFunnel is a tool to help authors organize promotions. There is an option to get an entire year for $20. If you are interested in linking your mailing list to your account, there are monthly options at different price points. All you have to do is put a sample of something from your body of work up so you can then use the sample to join my group. A short story, a few chapters from your current W.I.P., or a chapter from one of your bestsellers. Anything will do! You are not limited to only one promotion either. I recommend taking it slow and using my promo to learn the ropes, but after that go for it and put your platform out there. For your $20 you get unlimited groups. You could do one every month!
If you are looking for something free, I am also doing a group over on StoryOrigin. I have less experience on that platform, but it seems to work very similar, and has one-on-one newsletter swaps which is a neat addition.
I am putting together a Rafflecopter to go with this. No strings attached. You get free access to that giveaway and loads of other authors will be sharing the link. You can use this as a chance to grow your mailing list, or use it as a chance to give back to the author community by helping some smaller indies gain exposure. Most BookFunnels don't have a no strings attached prize like that linked into them. At the very least, all your friends and family can enter for a chance to win some prizes.
Every single click counts! Many thanks!
If you know nothing about me, come check this out: https://youtu.be/Ar7hsOUD_tw
Authors:
To get on BookFunnel follow this link: https://bookfunnel.com/
Subscribe to the $20/YR plan https://bookfunnel.com/pricing/

In the book section on the left, add a new book. You can upload anything here ranging from a few page PDF to an entire eReader formatted novel:
https://authors.bookfunnel.com/help/adding-and-editing-download-pages/

Then join my group: You do that by going to https://dashboard.bookfunnel.com/bundles/board/4j1pxp22zw, clicking the option in the top right corner, and adding the book/sample you just uploaded.
Once you join the group, you get a unique link. https://authors.bookfunnel.com/help/promo-reputation/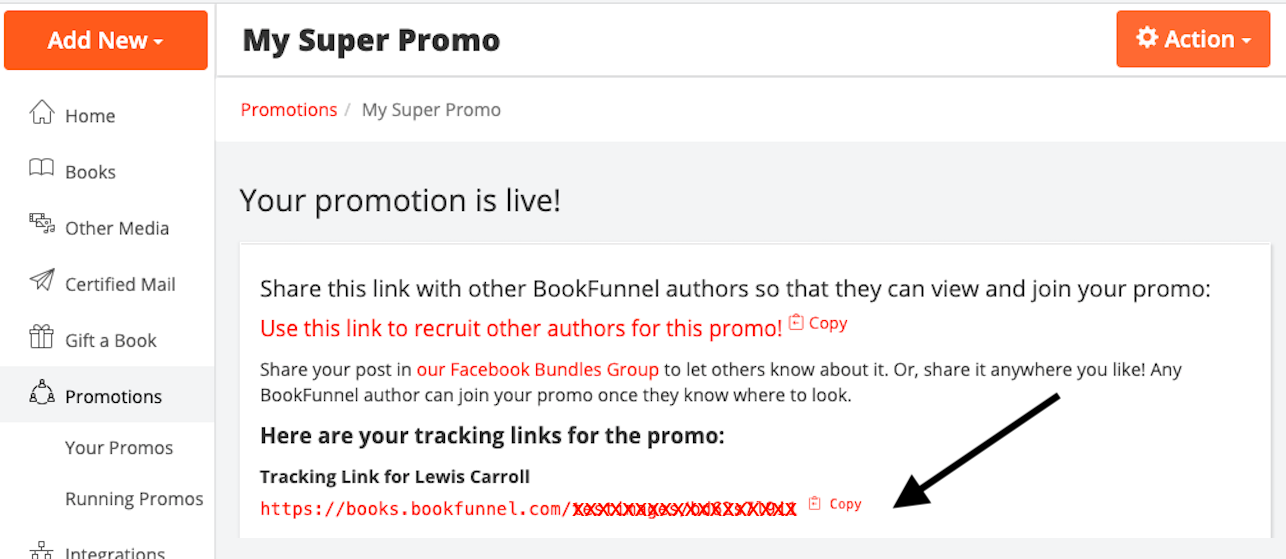 Use that link starting on March 1 in your blog and on social media. Share it a few times every day to increase exposure. You can't share the link until March 1 though.
Also don't forget to hop over to social media and comment/share on my BookFunnel posts! They are live now!
Instagram: https://www.instagram.com/p/CKHS5uhgjLZ/
Twitter: https://twitter.com/b_bellec/status/1350122173290213377
Readers:
Send your friends over to my blog and social media so they stay in the loop. There will be hundreds of dollars in prizes, a free short story, and a new song coming out. Plus you will get to see tons of new authors!
#readers #writers #authors #writingcommunity
B.A. Bellec